Anyone travelling to a foreign country needs a series of necessary information about the destination to have a more pleasant and safe trip to that country. In this guide we try to provide some vital information about travelling to Iran which can be helpful during a trip.
We admit that this information is not complete, but we are quite sure it is practical and helpful. The information addresses those travelling to Iran and decide to stay in Tehran, however, we will provide more information and data about traditions and cultures in different parts of the country and tourist attractions and sightseeing places in future.
Transportation
In order to commute in Tehran there are various types of public transportation including taxis, bus, subway or Uber-like smartphone applications. Following you can see map of subway routes inside Tehran through which you can easily go to different parts of Tehran. Tehran's subway is very clean and user-friendly as you can read all signs in English to find the guidelines and ways.
Moreover, smartphone applications to find taxis have recently become very popular in Tehran and some other big cities. There are four main applications you can choose from:
Using the Internet, you can find cars through these applications.
Tip: Commuting with these cars are usually cheaper than normal hired cars and taxis.
Food
There are many traditional and fast food restaurants in Tehran where you can easily find a variety of traditional Iranian meals, fast foods and foods from other countries as well. You can easily go to one of these places to order your favorite food. You can also use several websites which help you order foods from different restaurants and caterings online and they will deliver it to your residence. There are also special restaurants for vegetarians where all the foods are without meat and are completely vegetarian.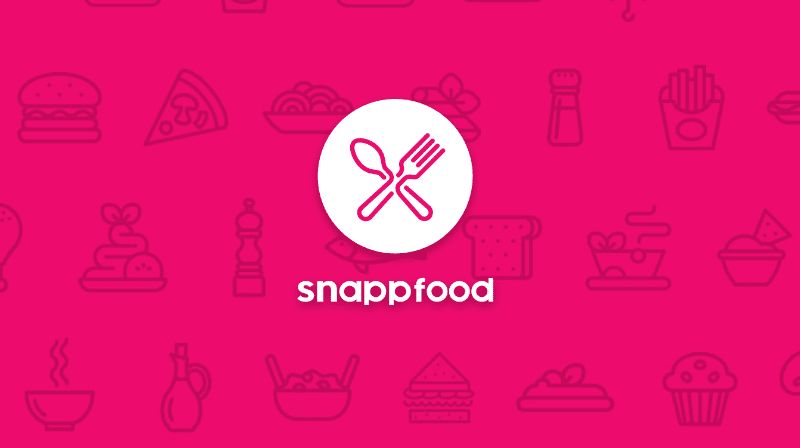 Tourist attractions and sightseeing sites
In almost every city of Iran, you can find attractive sites and places to visit depending on the cultural or historical backgrounds or geographical characteristics of that city; and it does need a vast time to visit them! Here we just shortlist some of the most famous places.
Shiraz
Isfahan
Tehran